The 5 most beautiful Alpine passes in Austria and Slovenia.
Before the snow renders the Alps impassable for motorists, we asked Curves magazine photographer Stefan Bogner to show us his five favourite Alpine passes in Austria and Slovenia…
Grossglockner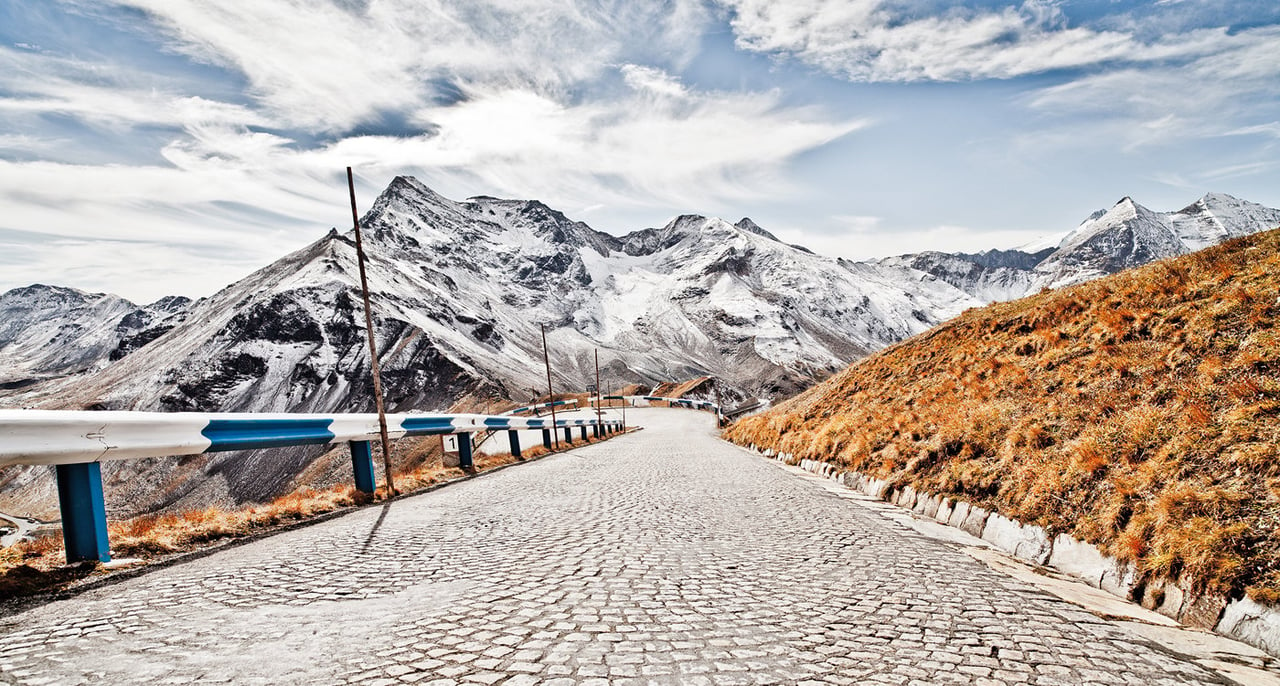 The Austrian classic – a wonderful pass to cruise along. Particularly interesting in the early summer and late autumn.
Kaunertal Glacier Road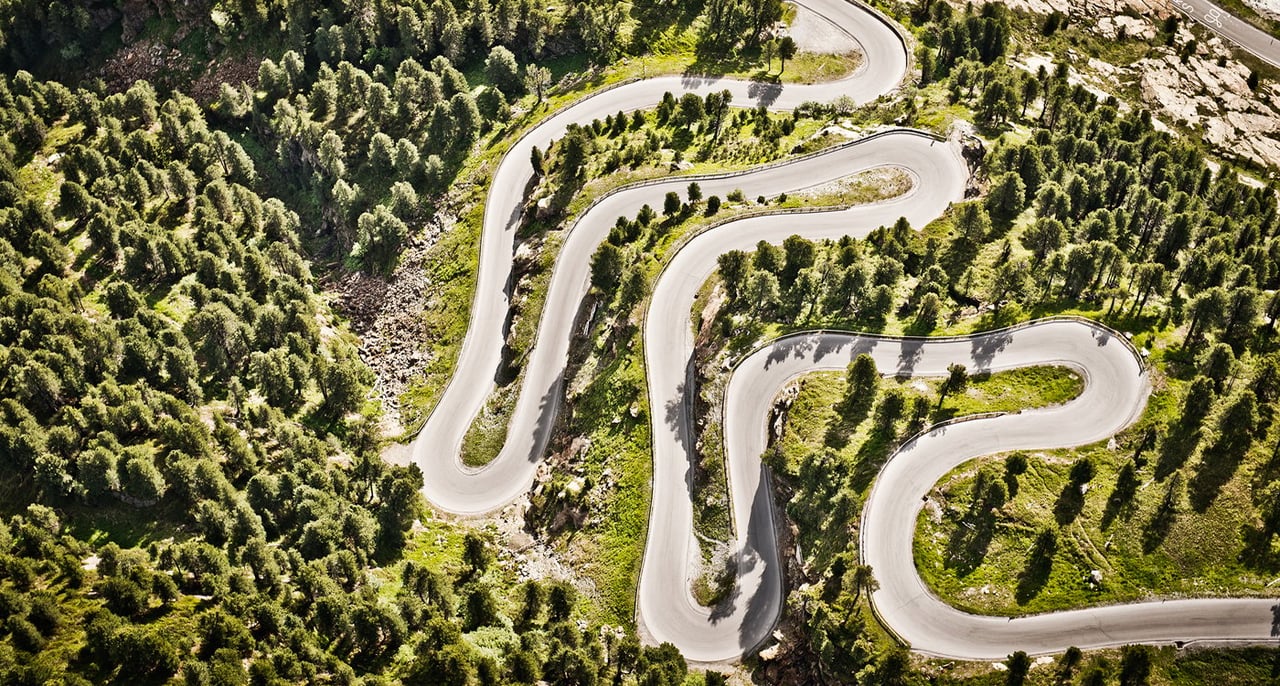 Perfect for a sporting drive, and at its summit is a ski resort (open in summer). Fantastically varied.
Mangart Saddle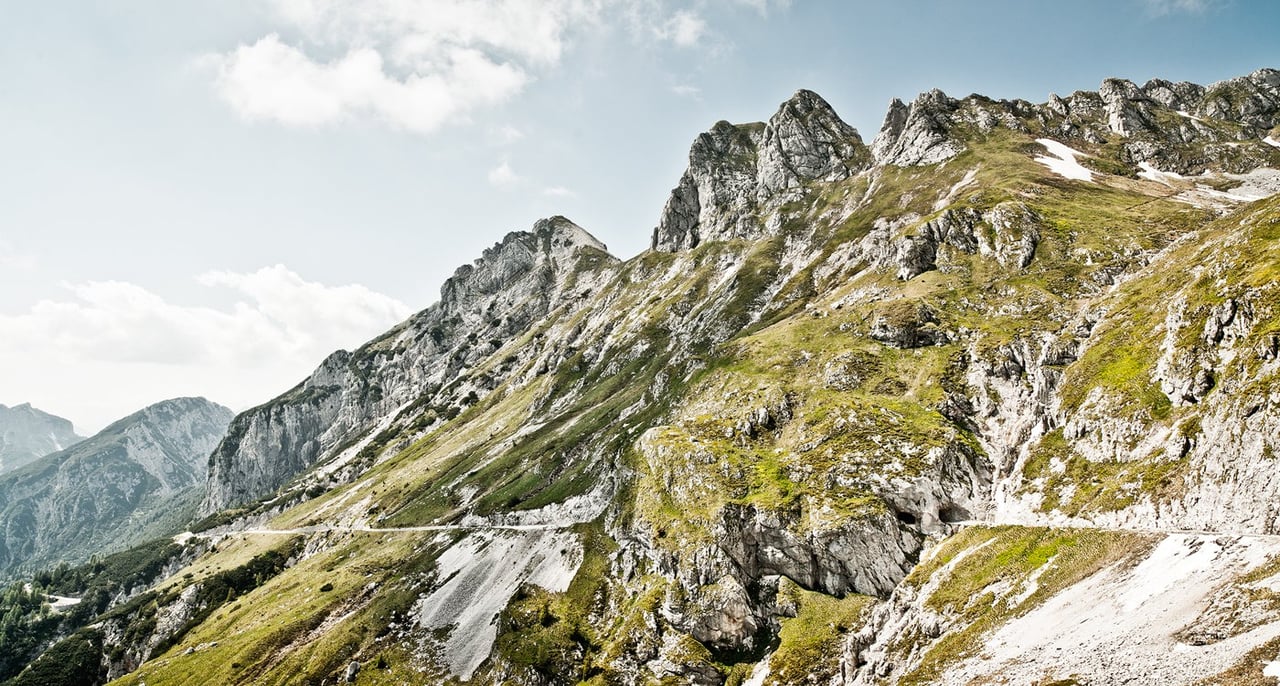 Our favourite pass in Slovenia. Scenic, original and nail-bitingly narrow in places.
Silvretta High Alps Road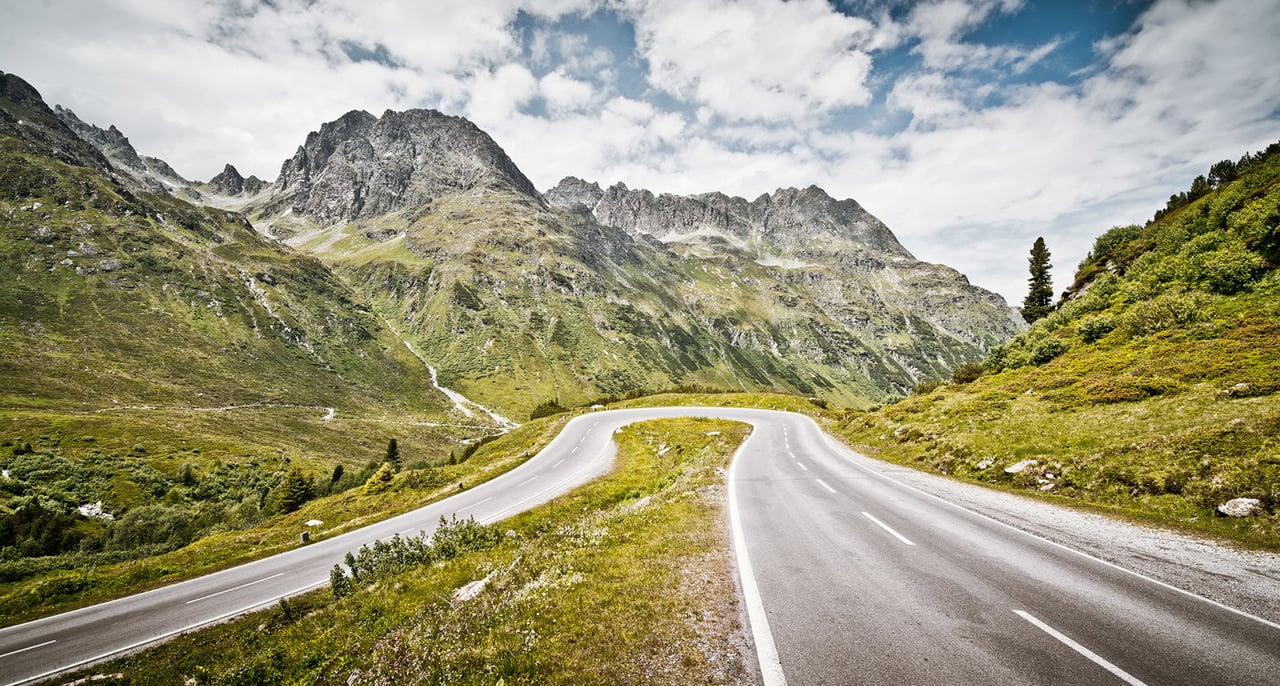 The curves of the western ascent are the stuff of legend, with lakes, dam crossings and even the sight of a waterfall thrown in for good measure.
Timmelsjoch
Again, beautiful and varied. The road from the south is truly spectacular.