Car Magazine, James Taylor.
Restored Jaguar E-types are big business. Something that hasn't escaped the attention of Jaguar itself, which has just launched its new E-type Reborn service.
Just like the Land Rover Classic programme for factory-restored Series 1 Landies and original Range Rovers, the E-type Reborn scheme will sell small numbers of as-new E-types, restored on-site by JLR's Classic Works department.
How many reborn E-types is Jaguar, erm, re-birthing?
An initial run of 10 cars, for sale directly from its Classic Works headquarters at Coventry. The first one is a 1965 Series I 4.2-litre Coupe, to be shown to the public at the 2017 Techno Classica Essen show in Germany on 5-9 April.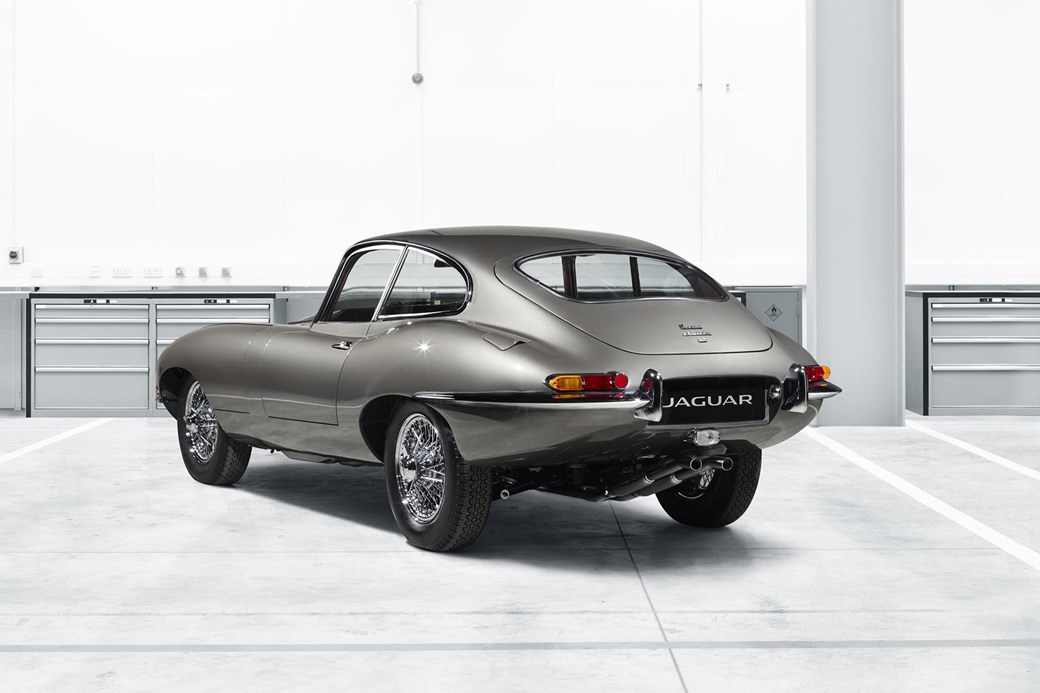 What exactly is Jaguar Land Rover Classic Works?
A division of JLR's Special Operations arm, with a staff of 130 engineers, graduates and apprentices based in Coventry.
Apart from its restoration work, it also builds Jaguar's from-scratch Lightweight E-type and XKSS continuation cars.
How does this process work?
The base vehicles are sourced by Jaguar and restored at Classic Works as closely to their original factory spec as possible, using build records and drawings from Jaguar's Heritage Trust vaults.
Any 'safety-critical' parts are replaced, and upgrades from later-model E-types can be added at extra cost, including improved cooling, an all-syncromesh gearbox or higher-performance Series 2 brake calipers.
Jaguar says each E-type will be finished 'to concours standard.'
So, how much will a reborn Jaguar E-type lighten my wallet by?
If you fancy an original Jaguar E-type in good-as-new condition from the company that offered it in the first place, the appeal of the Reborn service is undeniable. But be prepared to reach for your chequebook through your nostrils: depending on spec, prices start from £285,000.